Online marketing & more
I'm freelance online marketeer based near Brussels. I help advertisers and agencies to plan and execute digital strategies.
My main focus is digital mediaplanning & buying and digital analytics. For SME's I also create websites.
For expertises like copywriting, graphic design or translations, I can rely on a network of trusted freelancers. That makes E-Talking a one stop shop for digital media and production.
Online Media
Reaching the right people and converting them into visitors and customers.
Services
Media strategy, planning & budgeting.
Media buying on all digital channels & SEO
Media audit & reporting
MARKETING Analytics
Measuring, analyzing and optimizing websites and campaigns for more and better results.
Services
Website analytics configuration & reporting
Tag management configuration
Keyword research
Marketing dashboard development
Some brands and agencies I work for.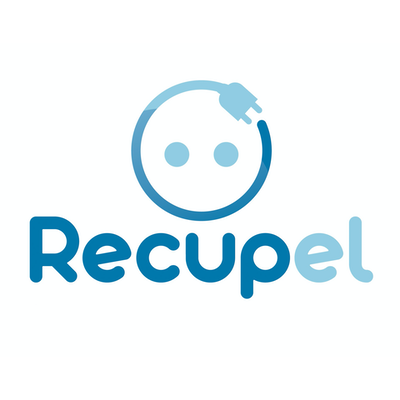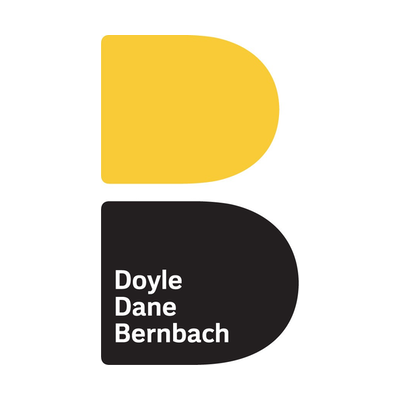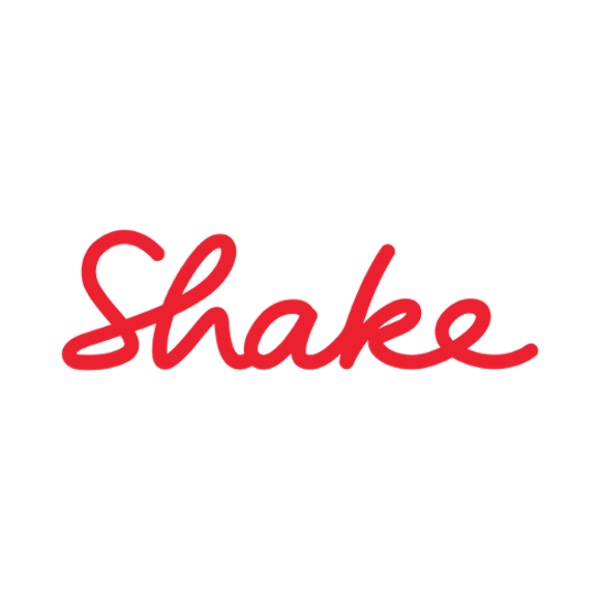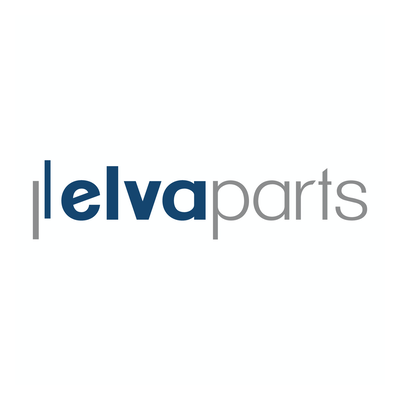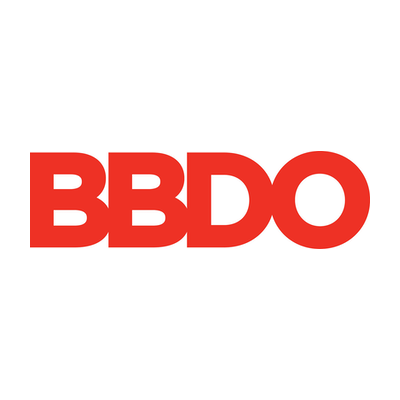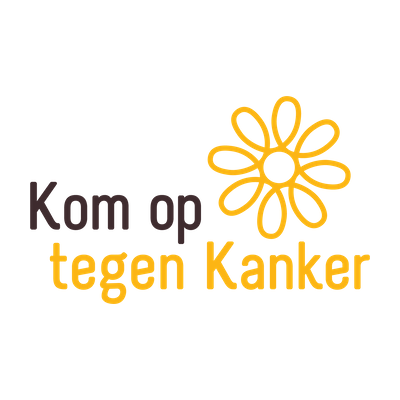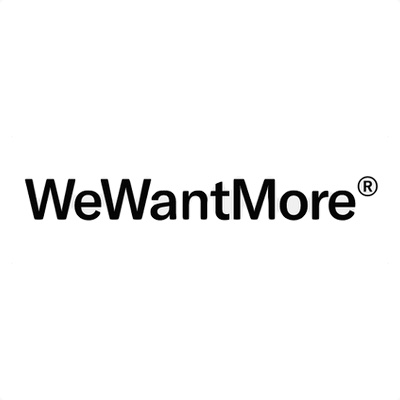 About me
Experienced in online project management, website development and digital media, with a focus on performance.
Worked at BBDO and FamousGrey for clients like Jupiler, NMBS, De Tijd, Artsen zonder Grenzen, Hyundai, Veritas, …
Started FamousGrey Performance, the digital analytics and online media buying department of FamousGrey.
Started my own business in 2019 as E-Talking
Connect with me on linkedin.com/in/arnouteveraert